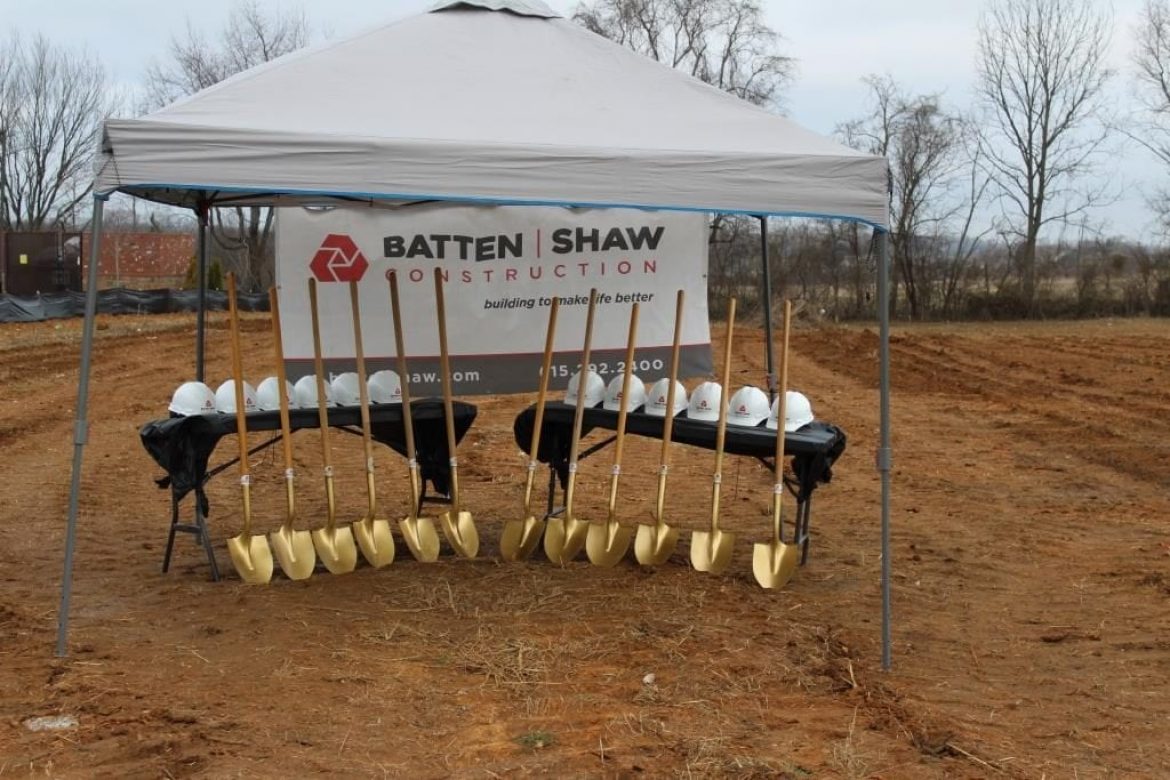 Batten | Shaw Breaks Ground on New Freestanding Emergency Room
Batten | Shaw Construction has broken ground on a new Tennova Healthcare Freestanding Emergency Room to be built just outside of Clarksville, Tennessee. The new Tennova ER – Sango is located on Hwy 76 just east of I-24 near exit 11.
The 11,680-square-foot freestanding emergency department will have eight private patient rooms with radiology and lab services on-site. If a higher level of care is required, patients can be transported quickly to the main campus or the facility of their choice.
"Over the past few years, we've worked on several projects for Tennova Healthcare," said Aaron Talbot, VP of Operations at Batten | Shaw Construction. "This project is a good example of our mission to build long-term relationships and provide exceptional quality to all of our projects.  We're grateful to be doing another project for this valued customer."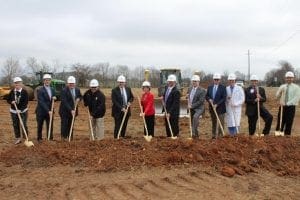 Construction is expected to be completed by the end of 2017. The new facility will offer:
Quick, convenient access to 24/7 emergency care
Experienced, board-certified ER physicians
24/7 imaging services, including digital X-ray, ultrasound and CT scan
24/7 lab services
Access to Tennova Healthcare – Clarksville's full spectrum of care
Tennova Healthcare Press Release
About Tennova Healthcare
One of the state's largest health networks, Tennova Healthcare includes 16 hospitals and more than 115 physician clinics. The combined network has approximately 2,600 licensed beds, 2,800 physicians on the combined active medical staffs, and 9,000 employees, with more than 70,000 admissions and 465,000 emergency department visits each year. Learn more at Tennova.com.
About Batten | Shaw Construction
Batten | Shaw Construction is a full service construction management company located in Nashville, Tennessee. Since 1988, we have partnered with clients across the country and in a variety of industries to provide award winning work and exceptional customer service. We invite you to learn more about who we are, what we do, and why we are committed to raising the bar in our industry for the benefit of our clients.