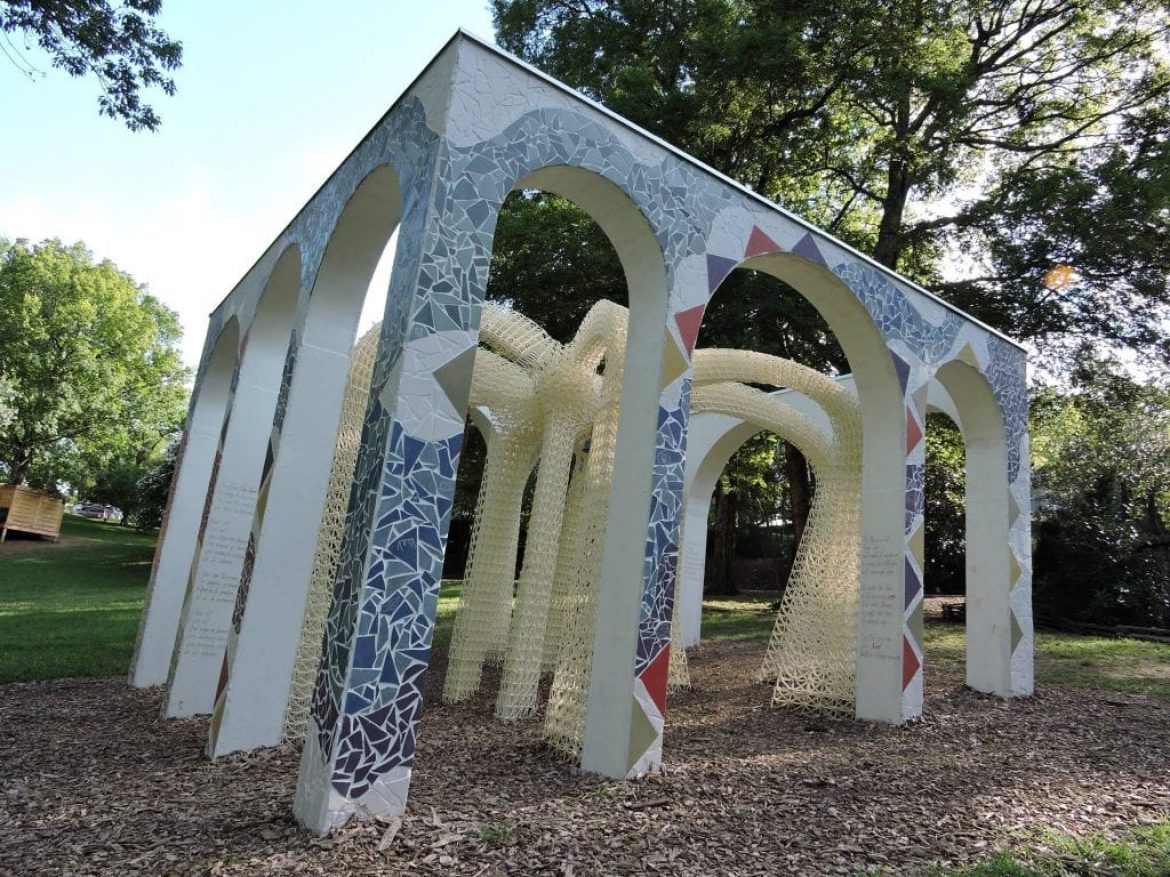 Community Involvement: A Year in Review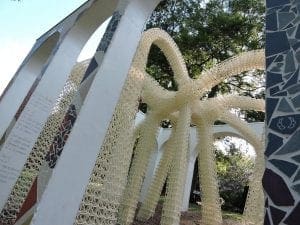 In the early spring Ben McAlpin led the charge and helped build the Casa d'Espnya inspired by Spain; designed by Gould Turner Group.  It's the first 3D printed cellular structure in the world. An exhibition of large-scale outdoor Playhouses inspired by the travels of the Cheek family.
---
Saturday, June 4th fifteen of us gathered at the Second Harvest Food bank and sorted over 6,000 pounds of food to be distributed to food banks in the Middle Tennessee area.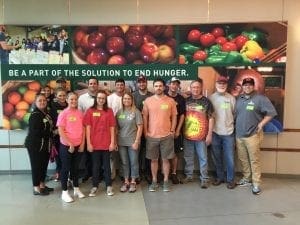 ---
Sunday, August 28th about 20 folks from the office volunteered in the Hallmark Community.  When the build started that morning, the construction of the home was behind schedule, due to storms that caused the construction to cease the day before.  We installed roof trusses and blue board in extreme heat, but our group finished early and the home was on target for the next volunteer build day.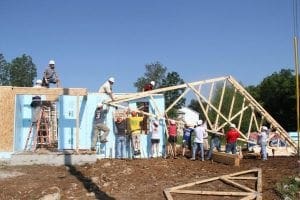 ---
Saturday, September 24th we gathered at the Gallatin Civic Center for a 5K walk to support Team Isaac.  Isaac Talbot was diagnosed with Cystic Fibrosis at an early age. We are so delighted and appreciative to those that donated and helped raise approximately $4,500.00 for Team Isaac and the Middle Tennessee Cystic Fibrosis foundation to fund clinical trials and gene therapy in hopes for a cure.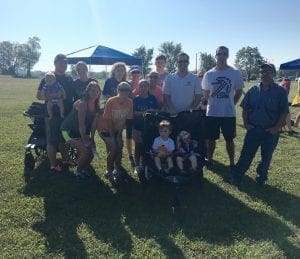 ---
Saturday, October 15, 2016 a group of 15 of us participated in the 5K walk for the American Heart Association.  As a company we raised $5,500.00 to support the AHA, to promote physical activity to build healthier lives, free of cardiovascular diseases and stroke.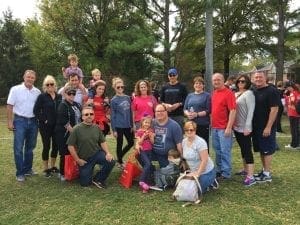 ---
Batten Shaw Construction sponsored six children from DuPont Elementary School located in Old Hickory, Tennessee.  We collected over $600.00 and were able to purchase much needed clothing items for five girls and one boy all in the first grade.  A group from the office delivered the gifts to the school on Thursday, December 15th before the Christmas Holiday break.  The children were overwhelmed to see their stack of presents and so excited to open gifts.