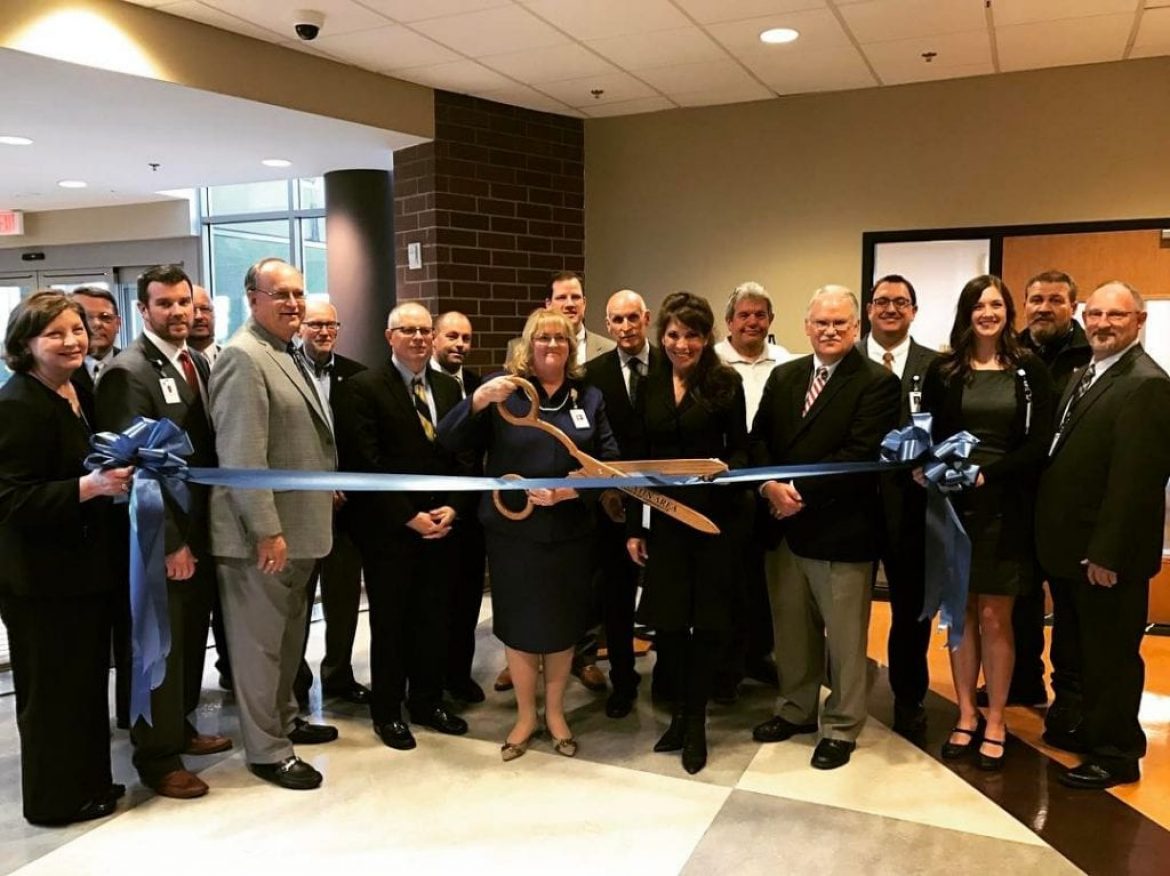 Batten | Shaw Celebrates Sumner Station ER
Batten | Shaw Construction celebrated another ribbon cutting Thursday afternoon in Sumner County. The new freestanding emergency room is located at Sumner Station, 225 Big Station Camp Blvd., just off Vietnam Veterans Boulevard. A ribbon-cutting ceremony marked the event of the five-month and will serve the growing Station Camp area which straddles the Gallatin-Hendersonville border.
"We are honored to be a part of this community and to be able to bring this vision to life." Jimmy Batten said of the new facility. "We know the importance of having a facility that can provide emergency care – this is a great location and will serve this growing community for many years."
The Sumner Station ER will open to the public 8am Monday, March 20th. The ER will be open 24 hours a day, 7 days a week for patient care. It has five rooms but can be expanded to have eight rooms. LifePoint officials expect the new facility will serve about 9,000 patients annually.
Read more about the facility in The Tennessean