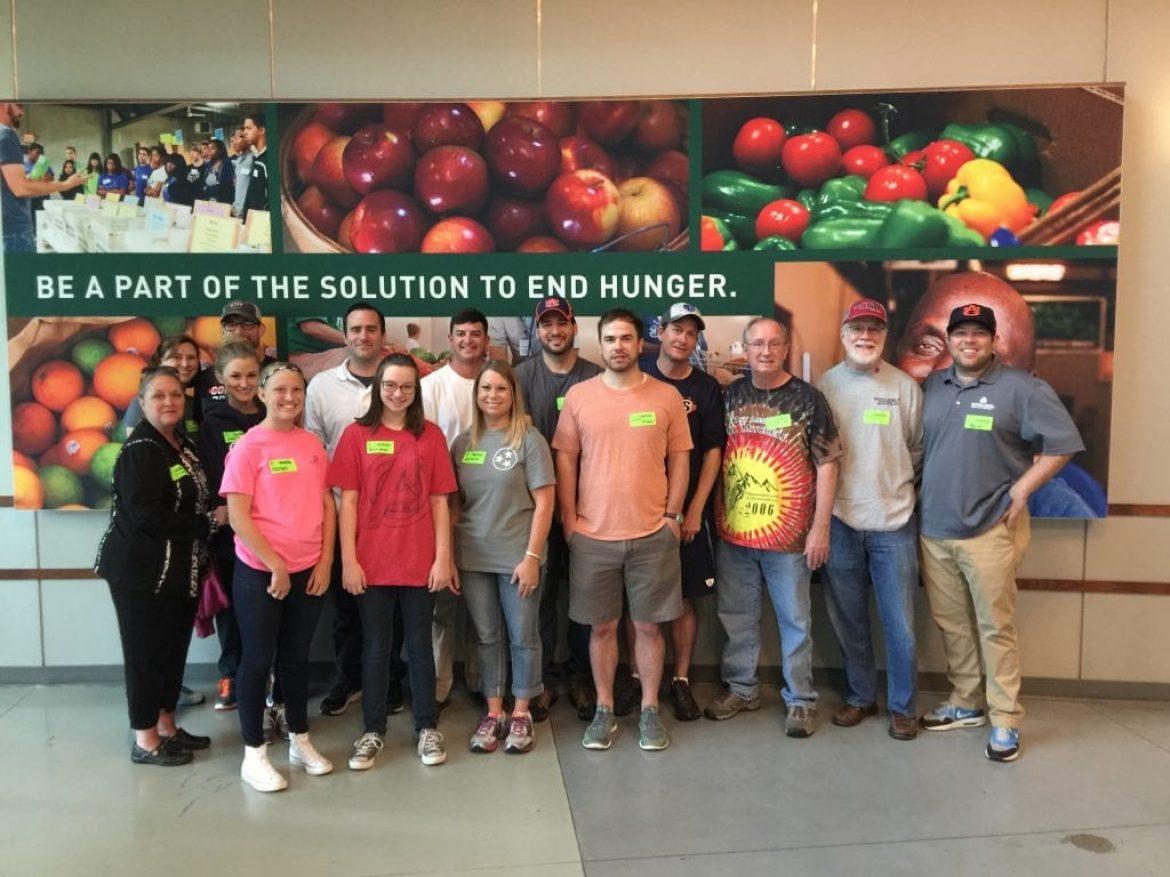 Building A Better Community From The Outside-In
For some, the brick and mortar building where they go to work is no more than a location to drive to and from. Within its walls are co-workers and tasks to be done. For the team at Batten & Shaw, it's so much more. Within the walls of their business are family – people that they work with everyday, and a community that they play an important part in. Outside those walls is another community that Batten & Shaw feels deeply connected to.
Batten & Shaw has been privileged to serve the Greater Nashville community with their construction services for over 28 years now. However, their partnership with the Nashville community extends far beyond what happens within the walls of their company. The team at Batten & Shaw feels a great responsibility to use their time and talents to give back to the people of Nashville, and see themselves as an important part of the community at large.
With a vision to create a bigger impact, the team at Batten & Shaw have set out with a company-wide community outreach initiative. This takes shape in a variety of ways and benefits many different causes. Some examples include walking to benefit the Cystic Fibrosis Foundation, volunteering at Second Harvest Food Bank, an annual presence at the American Heart Association's Heart Gala, and, naturally, various building projects with Habitat for Humanity.
Not only do these events create an opportunity for them to serve the community, but they also strengthen the bonds of the team members as they work together in a new way. After all, community is all about building relationships – both with local business leaders and citizens of the community, as well as with fellow team members that they work with everyday. And that's how Batten & Shaw is building a better community from the outside-in.
You can learn more about our community efforts and the organizations we support here.