Vanderbilt Health 100 Oaks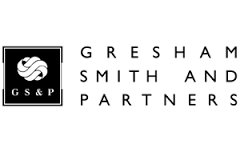 Building Type: Multi-Clinic
Project Type: Renovation
Location: Nashville, Tennessee
Owner: Vanderbilt University Medical Center
Architect Gresham Smith & Partners
Size: 300,000 SF
Scope:
• 250+ On-Site Workers Employed
• 25,000 Linear Feet of Walls
• 1,000 Doors Installed
• Labor Saving Techniques: MC Cable, Flex Head Sprinklers, Prefabricated Ductwork & Piping Components
Our renovation work on this multi-clinic facility garnered the attention and recognition of several industry awards. Specifically, this project was LEED Silver Certified, received the 2009 McGraw Hill Construction '09 Best of Awards – Best Healthcare Project, as well as the 2009 ABC Awards of Excellence.
Carpenter Cancer Center at Sumner Station
Building Type: Cancer Center
Project Type: Renovation/Expansion
Location: Gallatin, Tennessee
Owner: LifePoint
Architect: HMK
Size: 10,000 SF
Our renovation and expansion on the Carpenter Cancer Center features 10,000 square feet of built-out space which includes a Linear Accelerator, CT Scan, and three exam rooms. Structurally, the concrete vault to house the Linear Accelerator is made with 42 tons of rebar and 600 cubic yards of concrete.  The walls and ceilings are 3 feet thick. This addition provides new technology and additional support to those facing a cancer diagnosis, and is the first of its kind to provide comprehensive cancer care to Sumner County residents and surrounding communities.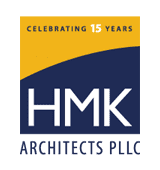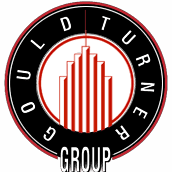 Building Type: Radiation Therapy Suite and Linear Accelerator
Project Type: Addition
Location: Smyrna, Tennessee
Owner: HCA
Architect: Gould Turner Group
Size: 8,070 SF
Scope:
• Radiation Therapy Suite and Linear Accelerator Addition
The construction of this addition includes 2,200 square feet of space to house the Linear Accelerator, as well as a 5,870 square foot build out in the medical office building shell. Services provided include exterior detailing such as site grading and utilities, asphalt paving, landscaping, concrete foundations and slabs, brick and stone veneer, and structural framing, as well as interior features such as acoustical ceiling, resilient flooring, HVAC, fire protection and electrical.