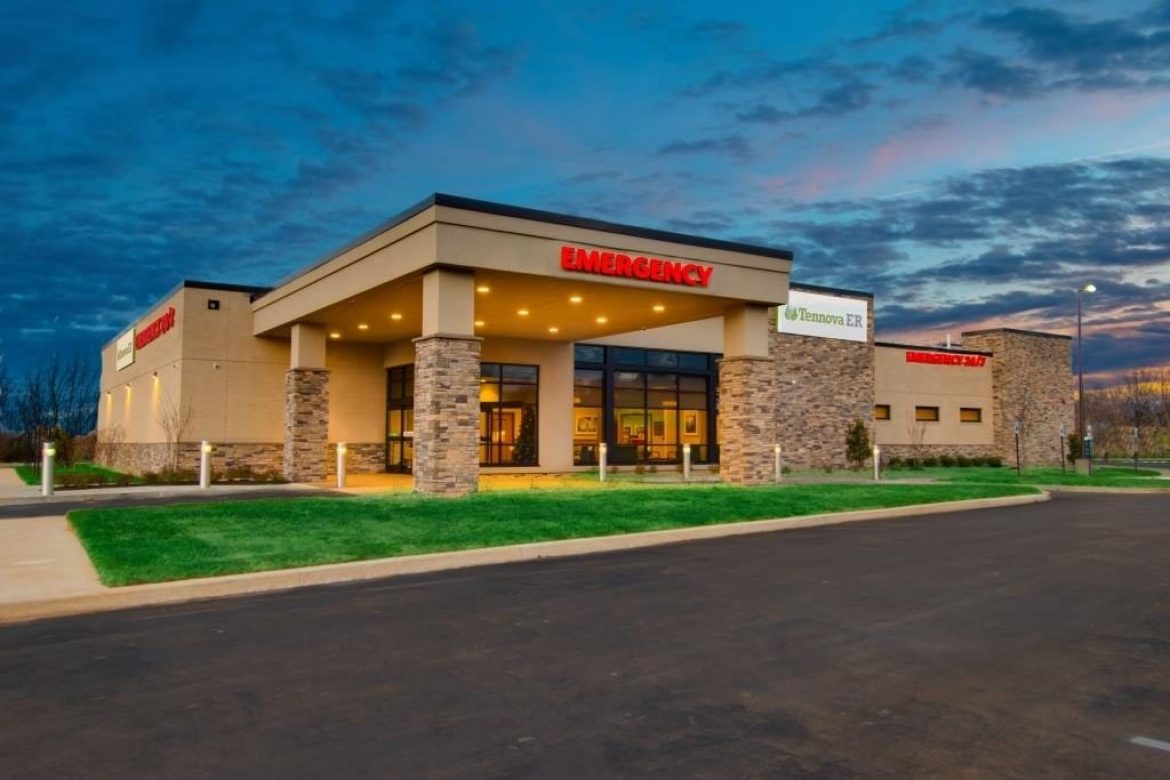 Tennova ER – Sango Green Globes® Certified
The newly completed Freestanding Emergency Department in Clarksville is Green Globes® Certified by The Green Building Initiative (GBI). GBI verifies each Green Globes certification, ensuring that building owners, facility managers and property developers meet clearly defined criteria. The rigorous, documented process relies on both prescriptive measures and performance metrics to validate that projects achieve a variety of sustainability requirements.
The Green Globe certification was part of the design criteria and was met through a number of certifications and requirements that were met with regards to materials used, sustainable practices, recycled materials, etc.
Certified Member status is awarded to Green Globe members that are certified against all requisite criteria within the Green Globe Standard for Travel & Tourism (or their sectorial Standard). Certification is confirmed annually when more than 50% of the criteria's related indicators are achieved.  Green Globe certification criteria are organised into key themes: Sustainable Management; Social/Economic; Cultural Heritage; Environment. Green Globe reserves all rights in respect to awarding certification. Certified Members must also complete independent and mandatory onsite and desktop audits in alternating years.
To learn more about The Green Building Initiative click here