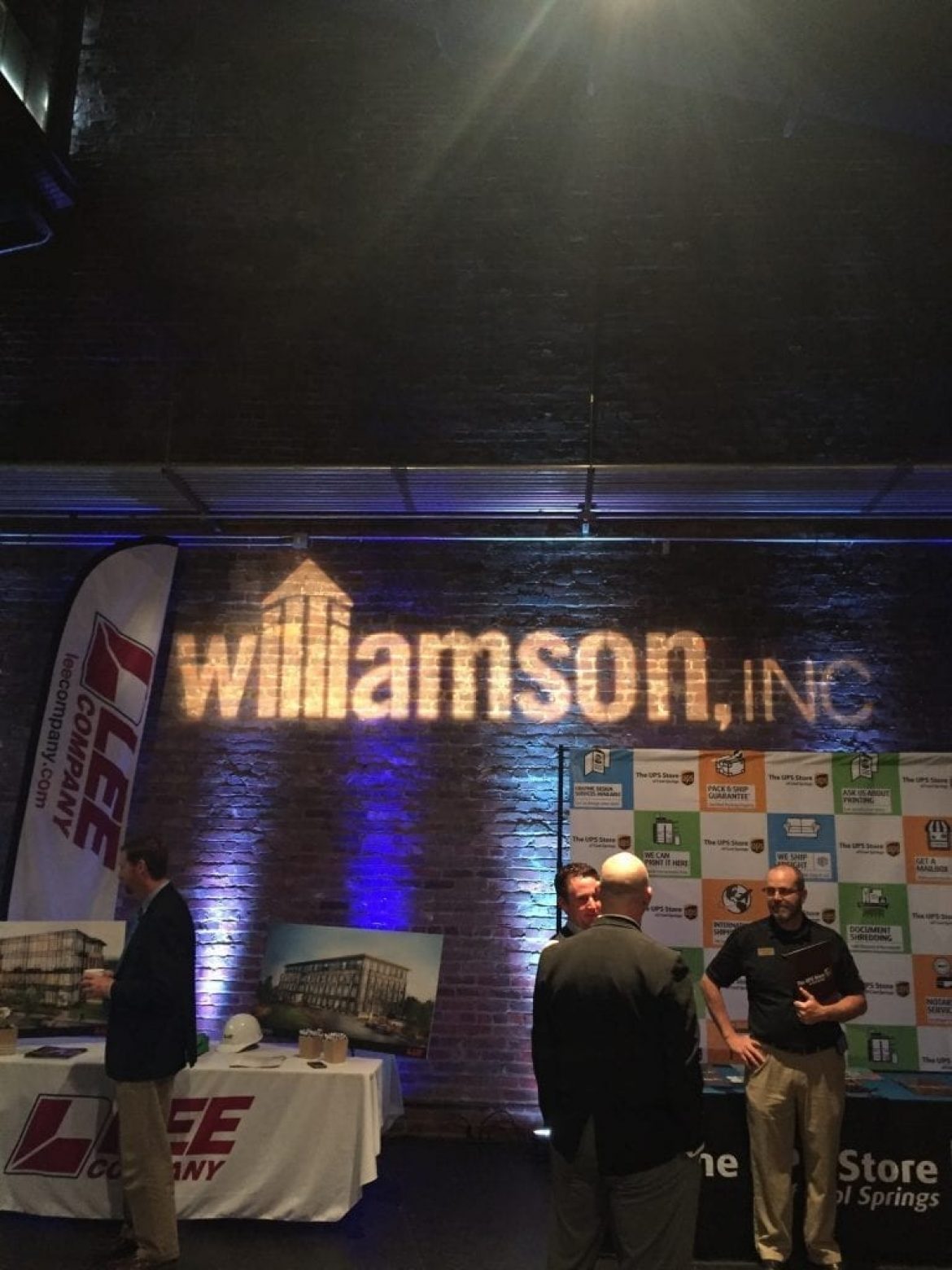 Outlook Williamson Event
Batten | Shaw Construction was proud to be in the audience for the 2017 Outlook Williamson event on Tuesday, April 11 at The Factory in Franklin. As always, the Williamson County Chamber was well organized and assembled a delivery format that covered a wide range of business and community interests.
We heard from several business leaders in the area who gave their insights on what what makes the county attractive to companies looking to relocate, and what quality of life factors set a community apart from others. 
The journey to success includes cooperation from the immense number of organizations and citizens in Williamson County and throughout all of middle Tennessee. It goes without saying that the information delivered during the 2017 Outlook Williamson presentation provides immediate and continued value. We thank Williamson, Inc. along with our many other partners as Batten | Shaw continues to achieve unprecedented results in the region.
Click here for more about this event