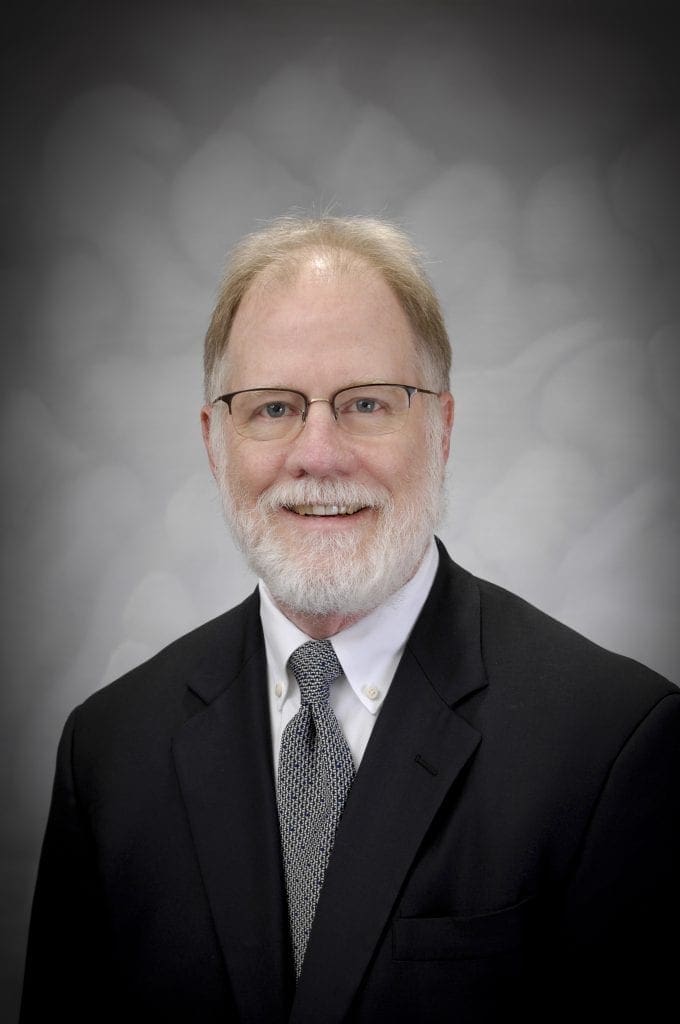 Danny Shaw

Executive Vice President
Danny Shaw is one of the founding partners of Batten & Shaw and has been at the forefront of the company, alongside his good friend Jimmy Batten, since its inception 28 years ago. As the Executive Vice President and Chief Operating Officer, Danny leads with unwavering commitment to their core values and mission, as well as a diligent eye on the financial health of the company.
Working in construction has truly been a lifelong passion for Danny. In addition to his 28 years with Batten & Shaw, Danny brings 14 years of prior experience with the Shaw Company in Hobbs, New Mexico.
Danny is happily married and enjoys spending time with his two adult children and their families. Together, they enjoy traveling, exploring new places, and meeting new people.
Our Leadership Team
People are our greatest asset. Our team is committed to excellence and delivering quality in everything we do.