Building to make life better
Learn. Grow. Build
We are always looking for great people to join our team who are passionate about developing their skills and applying them to guarantee customer satisfaction.
The Batten | Shaw Way
When Jimmy Batten and Danny Shaw established their new construction company in 1988, they had a vision for creating a business that would be the undisputed leader in providing exceptional quality, integrity, and customer service.
Batten & Shaw has been privileged to serve the Greater Nashville community for over 30 years now, in addition to projects that we have completed across the United States, and our commitment to these founding principles remains the cornerstone of our business.
Working at Batten | Shaw Construction. An Inside Look
Benefits that benefit you.
Batten | Shaw cares about our employees and their future and we work hard to ensure our employees have benefits that benefit them.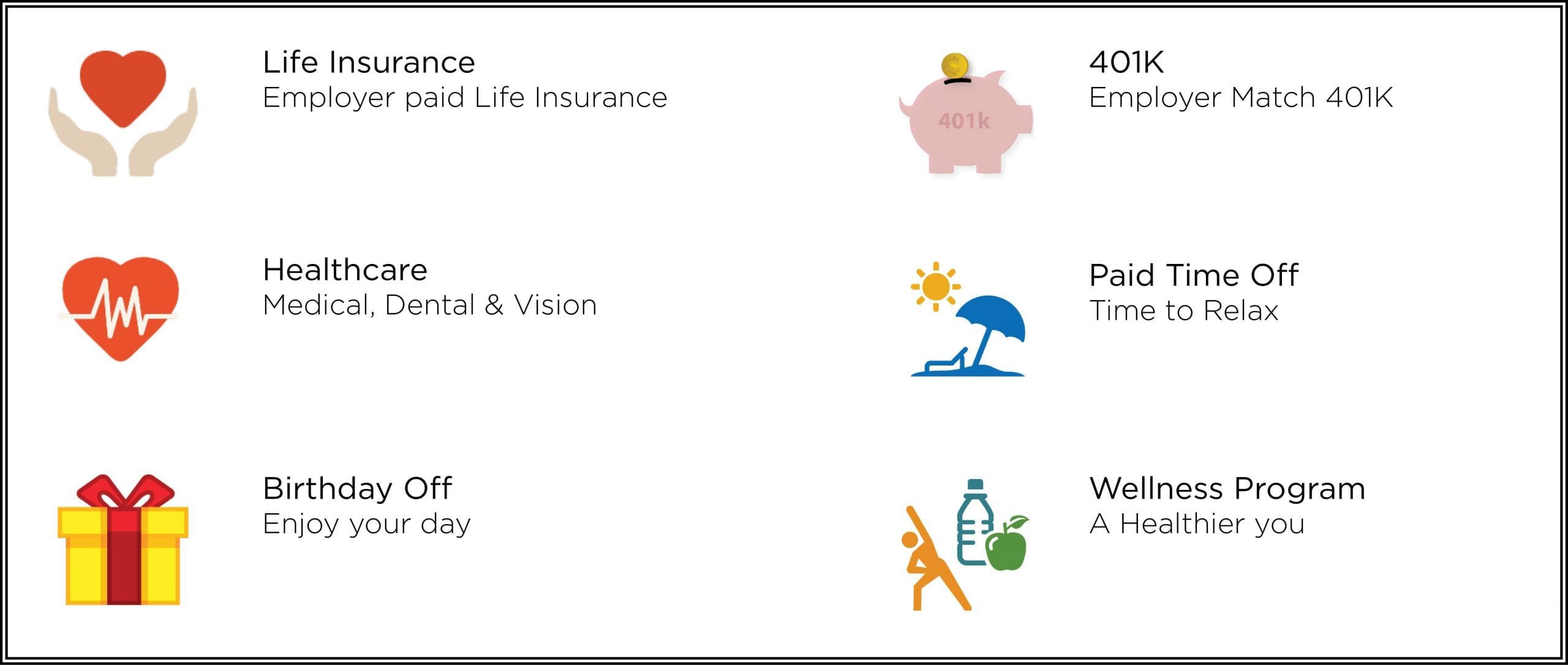 Batten | Shaw in the Community
We believe in giving back and supporting our local community. We are involved in several local organizations that benefit Middle Tennessee