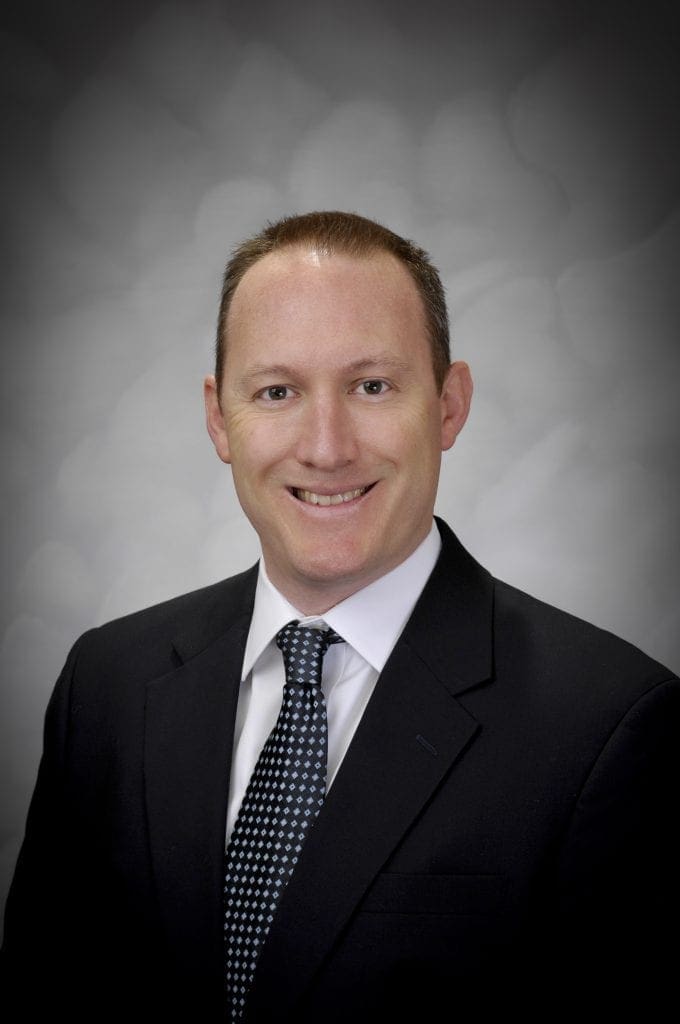 Zac Wolfe

Senior Project Manager
Zac received both his Bachelor of Science in Finance and Master of Science in Building Construction degrees from Auburn University. He has been part of the Batten & Shaw team for five years now, and brings with him 16 years of prior experience in the healthcare construction industry.
As part of the Senior Project Management team, Zac leverages his expertise and experience to manage multiple projects at a time, all while providing Batten & Shaw's signature service. Zac is LEEP AP certified, and incorporates these proven strategies and techniques into his work to provide the best outcome for both Batten & Shaw and, most importantly, the client.
Our Leadership Team
People are our greatest asset. Our team is committed to excellence and delivering quality in everything we do.