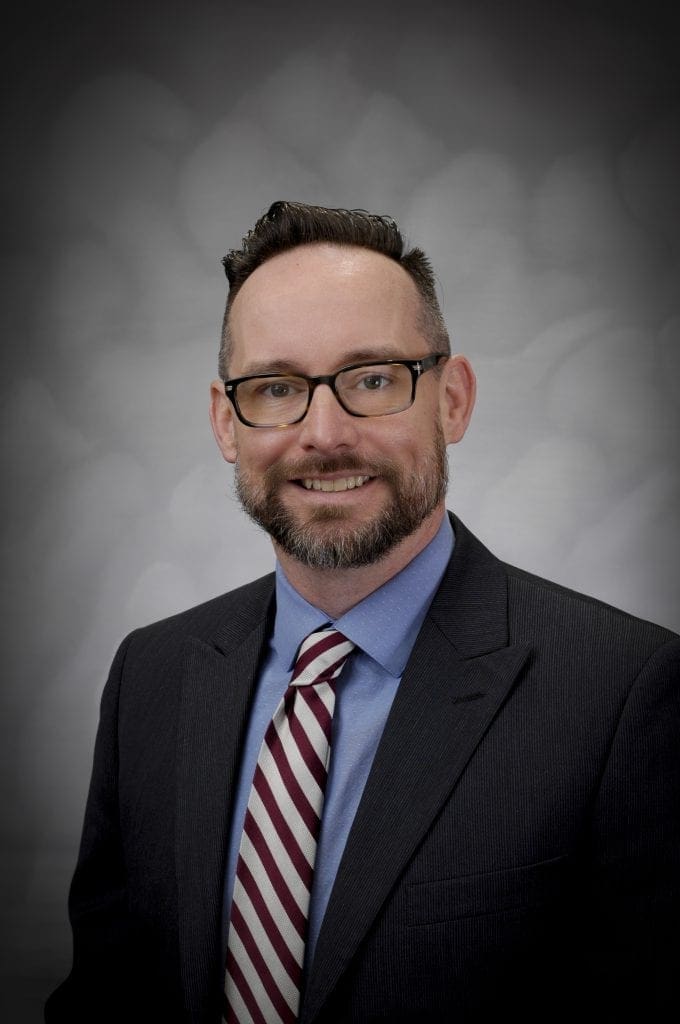 Shawn Dickenson

Managing Director of Preconstruction Services
Shawn earned his Bachelor of Science in Engineering Science and Mechanics from Virginia Tech. He began his career in the construction industry as a project manager for a general contractor in his hometown of Tazewell, Virginia, and went on to work as an Estimator in both Raleigh, North Carolina and Savannah, Georgia. Shawn attained 10 years of experience in the industry before joining the Batten & Shaw team in 2006, and currently serves as the Managing Director of Preconstruction Services.
As the managing director, Shawn is responsible for upholding the policies and procedures within the preconstruction group. Shawn is also integral to leading efforts in addressing client requests for proposals and budgeting needs.
Our Leadership Team
People are our greatest asset. Our team is committed to excellence and delivering quality in everything we do.