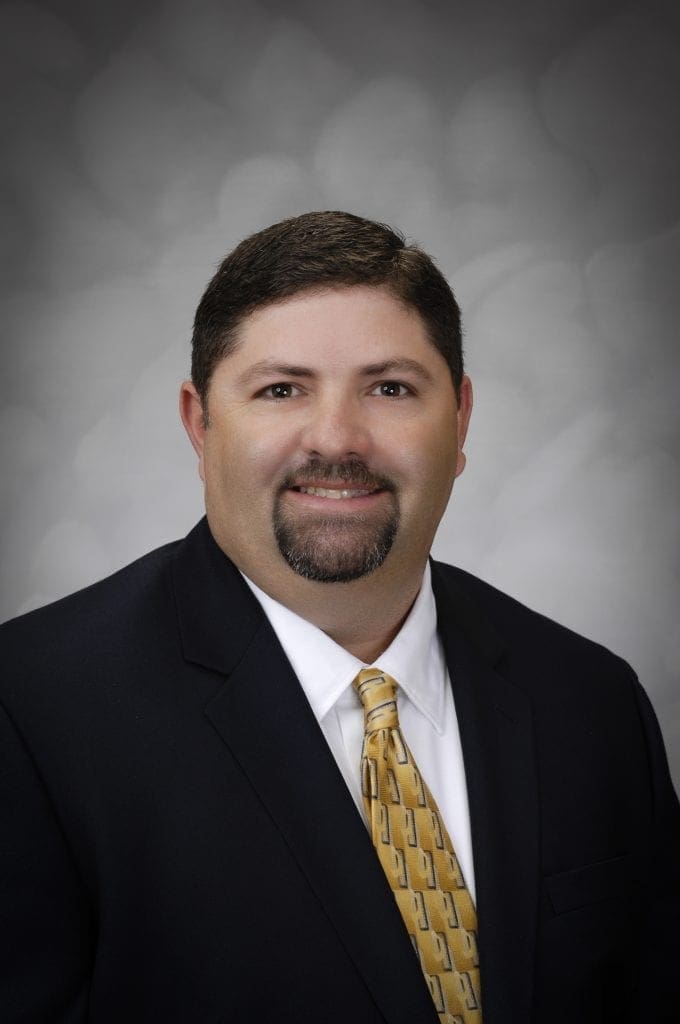 Jimmy McClurkan

Field Operations Manager
As the Field Operations Manager for Batten & Shaw, Jimmy is responsible for ensuring the safety and quality on every project. His role is critical to meeting the award-winning caliber of work that Batten & Shaw clients have come to know and expect from our team.
Jimmy embodies many years of experience, certifications, and training, all of which contribute to his expertise and accomplishments within the company. He has completed AGC/ABC Carpentry Trade School, is a Certified Healthcare Constructor, is OSHA 510 trained, and is a certified OSHA 500 Trainer. In addition to his 21+ years of experience as part of our team, Jimmy has 3+ years of prior experience in Hospital Construction.
Our Leadership Team
People are our greatest asset. Our team is committed to excellence and delivering quality in everything we do.