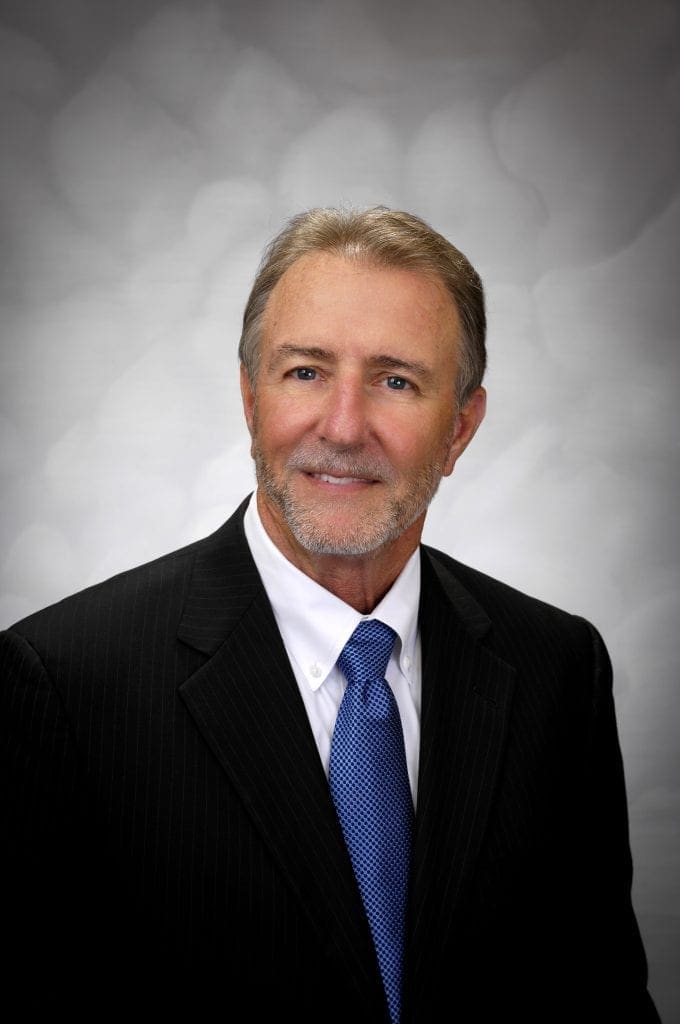 Jimmy Batten

President
Jimmy Batten co-founded Batten & Shaw with his good friend Danny Shaw over 28 years ago.
Before starting Batten & Shaw, Jimmy amassed 18 years of experience with 3 other companies within the construction industry.
Together, Jimmy and Danny dreamed of establishing a construction company that would stand apart from the rest in quality of service and workmanship. As the President of Batten & Shaw, Jimmy works tirelessly to ensure that these founding principles remain at the forefront of every endeavor that the company undertakes.
Our Leadership Team
People are our greatest asset. Our team is committed to excellence and delivering quality in everything we do.