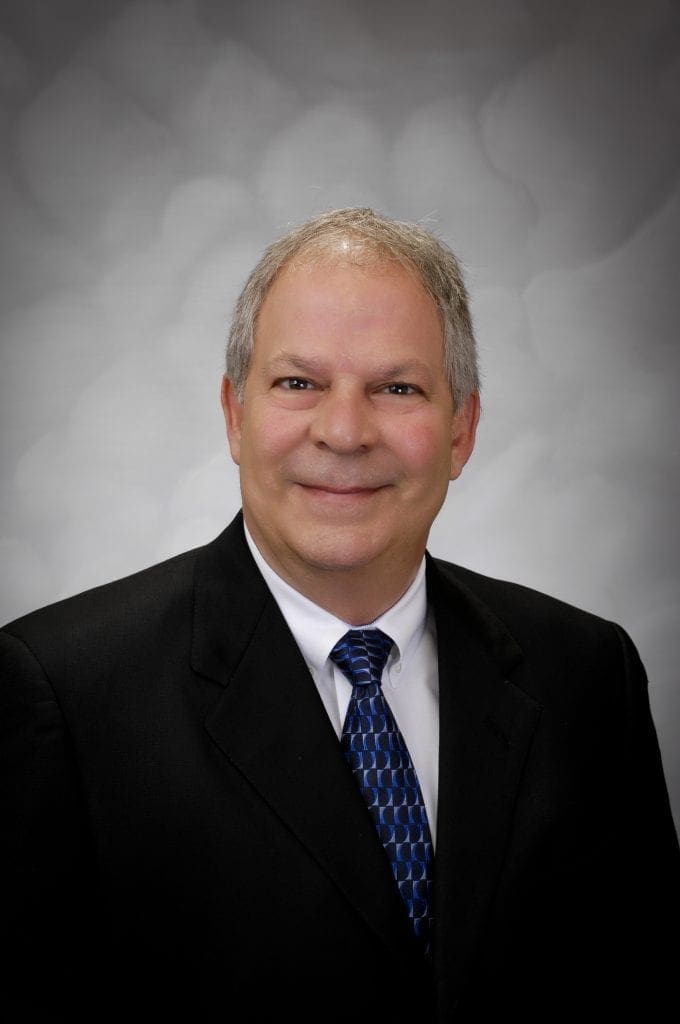 Herb Seloff

VP Estimating and Preconstruction
Herb received his degree in Liberal Arts from the University of Tennessee, Knoxville, before launching into his career in the construction industry. He has been part of the Batten & Shaw team for over 8 years now, and has 20+ years of experience in Commercial Healthcare/Industrial/Retail Construction.
As the VP of Estimating and Preconstruction, Herb is responsible for services including concept estimating, management of estimating staff, cost control, constructability, value engineering, bid package development, owner/subcontractor negotiation, and final project billing. Under Herb's direction, clients are assured that no stone is left unturned and no question remains unanswered before moving forward into the execution phase of a project.
Herb is also LEED GA certified, and a member of the American Society of Professional Estimators.
Our Leadership Team
People are our greatest asset. Our team is committed to excellence and delivering quality in everything we do.