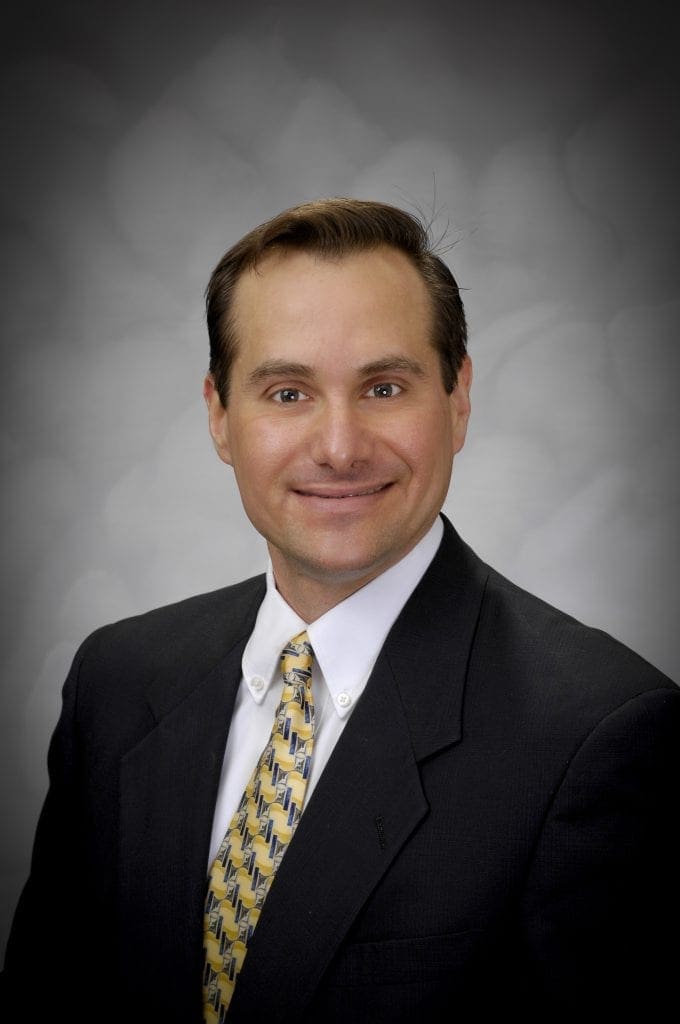 Doug Dawson

Senior Project Manager
After receiving his Bachelor of Science in Construction Management degree from Middle Tennessee State University, Doug came to join the Batten & Shaw team in the early, formative years of their business. He has been with Batten & Shaw for over 22 years now, and is currently appointed as one of their Senior Project Managers.
Doug is well-versed in project planning, and leverages his experience to aid in manpower planning, overseeing multiple projects at a time, and providing insight and assistance in planning for new projects. Doug also lends his expertise to assist in the process of selecting new employees to join the Batten & Shaw team, as well as maintaining favorable Owner relations.
Our Leadership Team
People are our greatest asset. Our team is committed to excellence and delivering quality in everything we do.