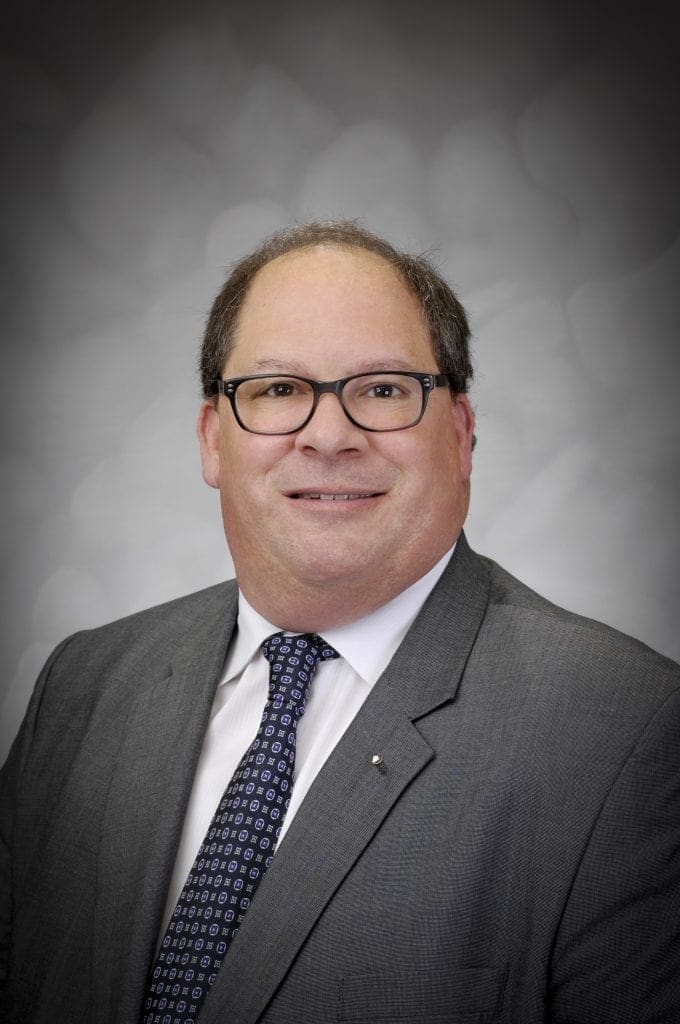 Chris Icenhour
Controller
Chris earned his Bachelor of Science in Business Accounting from Virginia Tech. He began his career working in public accounting with a Big Four accounting firm and a large regional firm. Before joining Batten | Shaw in 2016, Chris worked over 13 years as a Controller and IT Manager for several commercial businesses in Virginia and Tennessee and 9 years in management for the Finance Department of a large international Christian association.
As Controller, Chris and his team provide timely, accurate, and efficient delivery of payments, pay application processing, payroll services, and financial reporting. Chris is also responsible for detailed analysis of Batten | Shaw's nationwide activities and reporting strategic financial perspectives to the Senior Management Team. He also works closely with our clients, banks, insurance providers and our Construction Technology group to ensure that Batten | Shaw provides the highest level of service excellence.
Our Leadership Team
People are our greatest asset. Our team is committed to excellence and delivering quality in everything we do.