Batten | Shaw Employees Get Strong with the Batten | Shaw Strong Wellness Program
The health status of Americans continues to decline costing companies and the country billions of dollars a year. Corporations such as Batten Shaw are committed to helping employees live longer, more productive, healthier and happier lifestyles by providing a formal employee Wellness Program. Working with Corporate Health Partners to tailor a Wellness Program for their environment, Batten Shaw shows compassion for their employees, dedication to maintaining a safe workplace for all, and the overall high value of the employees.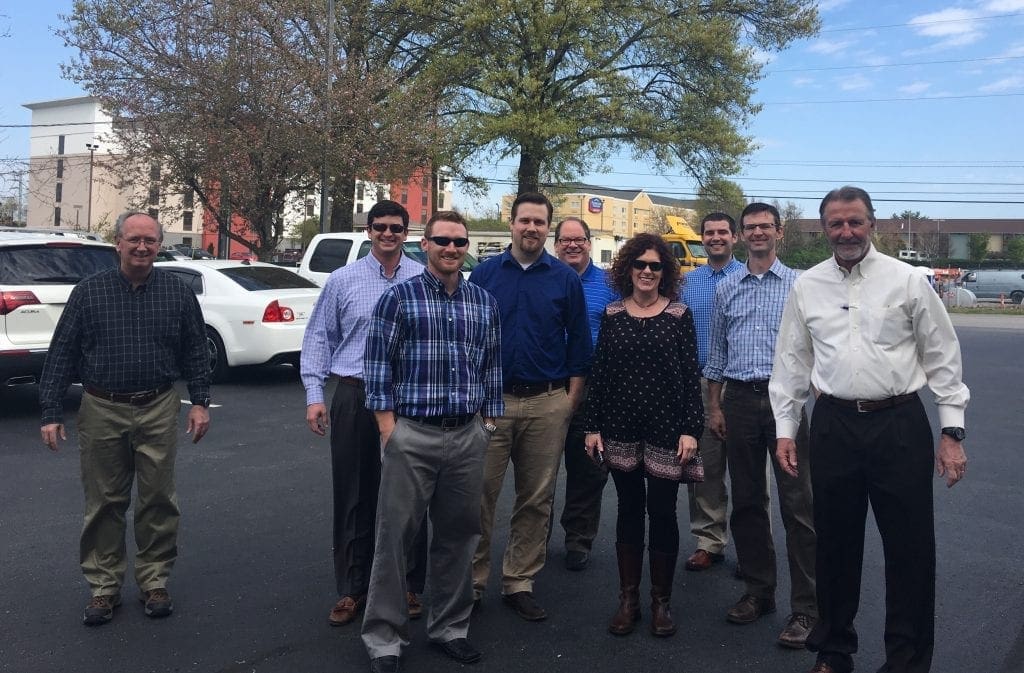 Corporate Health Partners, an onsite Wellness Program management company, is pleased to see positive health migration from Batten Shaw employees in just the second year of onsite programming! The goal of the Batten Shaw Strong Wellness Program is to increase health awareness by offering credible health and wellness education to improve overall physical and mental well-being by use of individual health coaching, office culture building, group educational lectures and employee wellness challenges.
In addition to the services Corporate Health Partners provides, Batten Shaw fosters a supportive environment by providing nutritious snacks, filtered water stations, standing desk options and a healthy lunch once per month. Batten Shaw is top of line in their ongoing support of employee health and well-being.
Kayla Little, RDN, LDN, CSSD, cPT
Program Manager
Corporate Health Partners